When it comes to an online presence, long term branding can only be assured on your own domain.  Third party platforms can be steeped in traffic, but they can also terminate your account in a moments notice.  And if you have used their platform to build your brand, you will find yourself out of business, overnight.
When it comes to your digital arena, we approach everything from a results driven perspective first.  From site structure to page layout, from colors and motion to images and video, everything on your site is there for a reason – to lead the visitor to perform the desired action.
Our designs are also cross-platform and aesthetically pleasing. They facilitate telling your brand story, and subtly communicate your values and authenticity to your visitor.
Each page relays an intuitive UX/UI design that maximizes visitor interaction with the help of data-driven research. We're attuned to the trends and are as responsive as our design– helping you engage your audience across the digital landscape.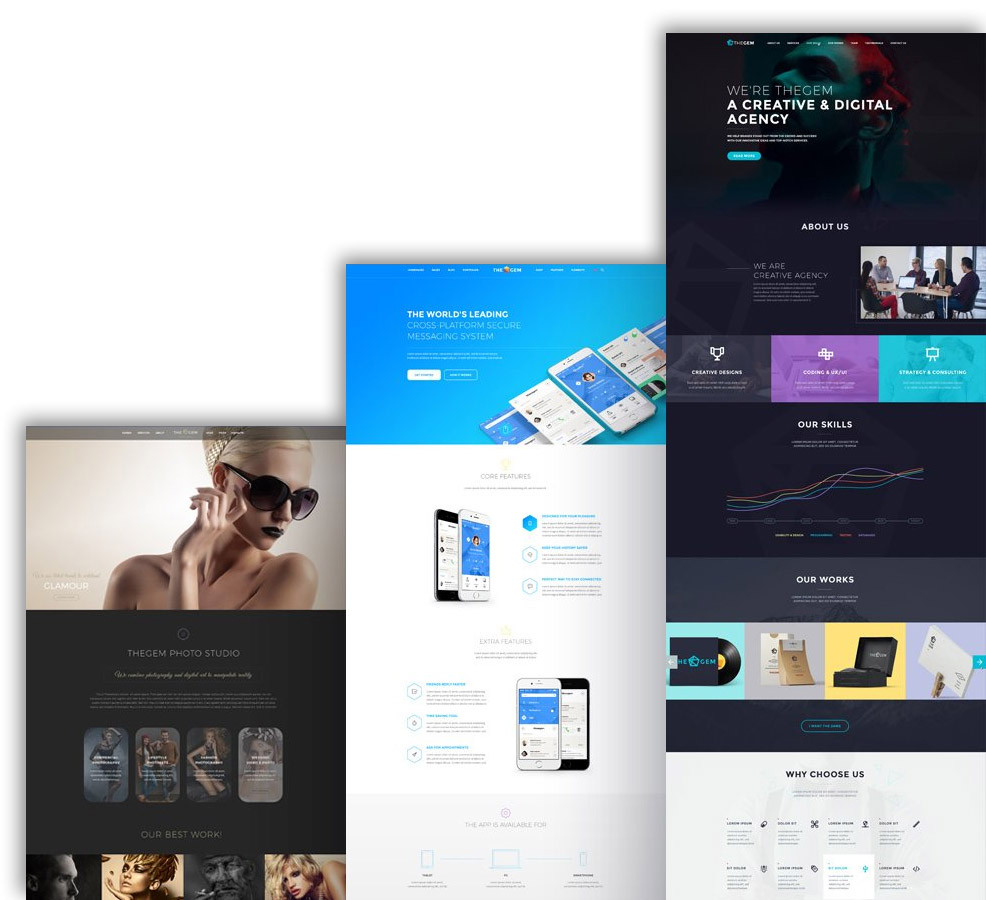 Check Out A Few Multi-Page Site Samples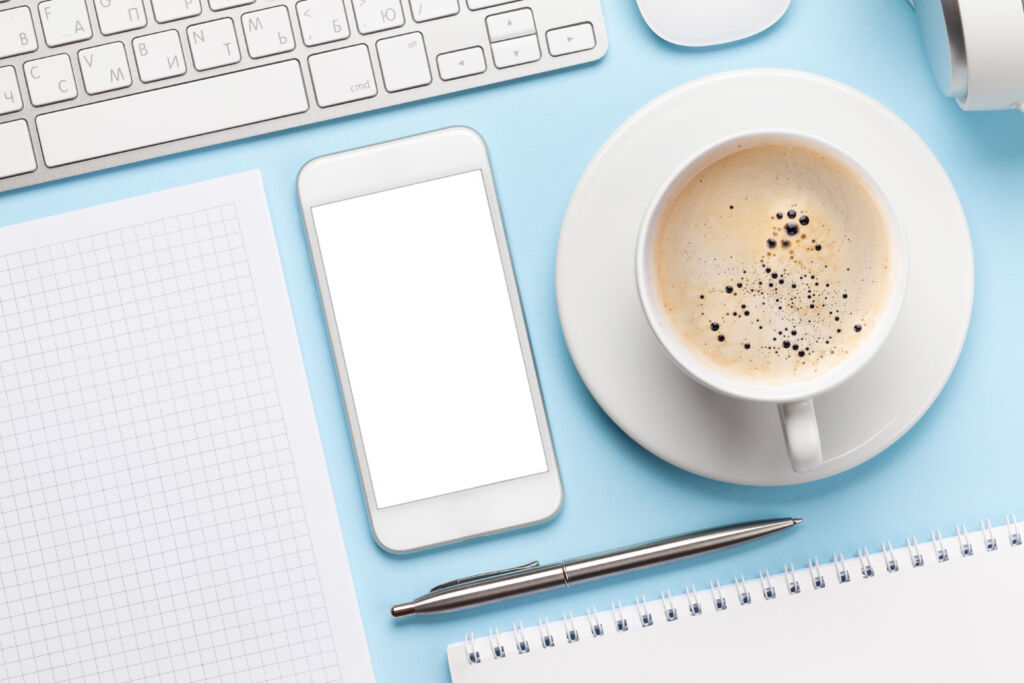 A single page site actually makes it easier deliver high-quality content. Multi-page websites have less opportunity for creativity, because each page needs to be optimized around a single theme or idea. With a one-page design, the focus is on that single page, telling the entire story there, leaving more bandwidth (and often budget) for the content.
Benefits
This benefit makes the one page website perfect for digital storytellers. Instead of being limited to a story told in blocks that are spread out over multiple pages, they can create a linear story that is more natural to read.
Creativity
There's also more creativity for images with a one-page design. Because of the shift in focus, our designers can tell a story using a variety of mediums easily creating an immersive experience for the visitor. Without the worry of interweaving pages and creating logical links, the focus can be spent entirely on the content instead.
Not least of all, an improved visitor experience is directly related to higher conversions. Therefore, the one-page design naturally wins in this category as well.
If you are creating a website to generate leads, sell a product or service or even build an email list, conversions are at the top of your 'desired action' list. A one page website improves your chances of a visitor taking whatever action you'd like them to complete.
A single page removes distracting variables and limits options. Your visitors won't accidentally click to a different page and forget to sign up. They won't get frustrated by slow loading pages after they decide to purchase. Everything is right there on the page, and when the content is compelling enough, there's no reason for them to hesitate.