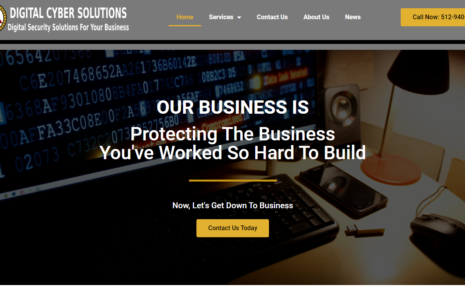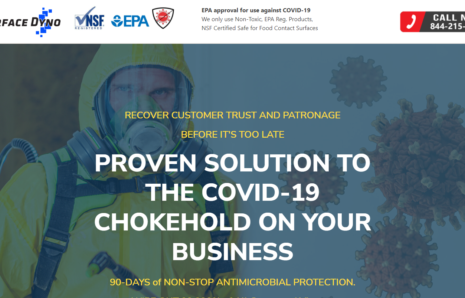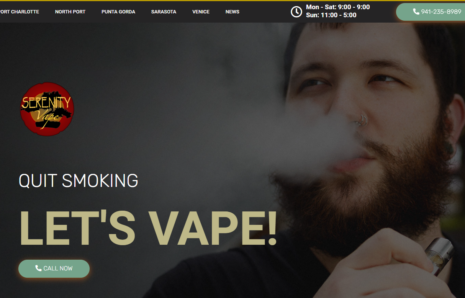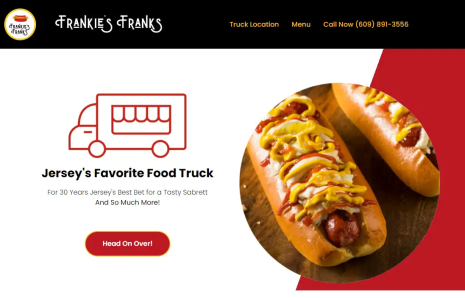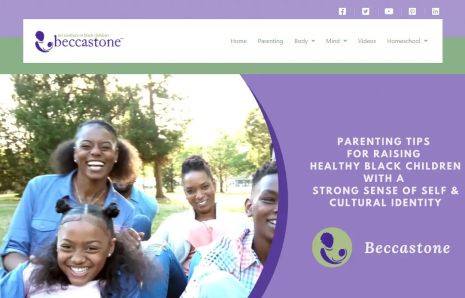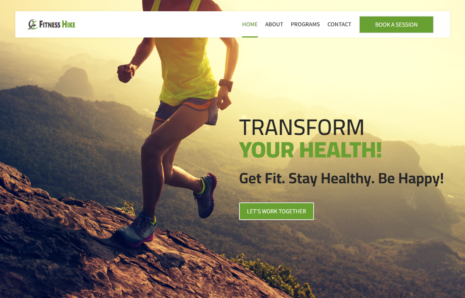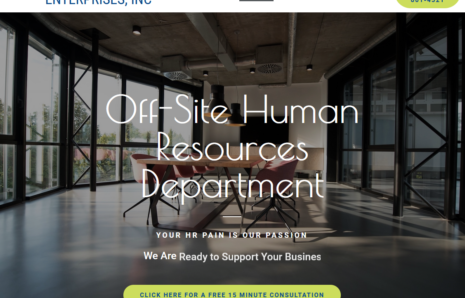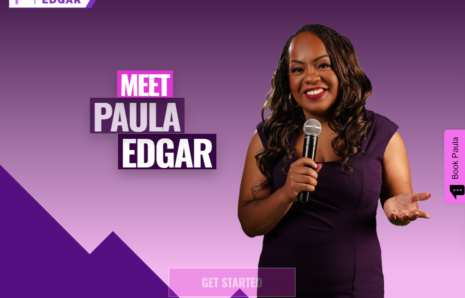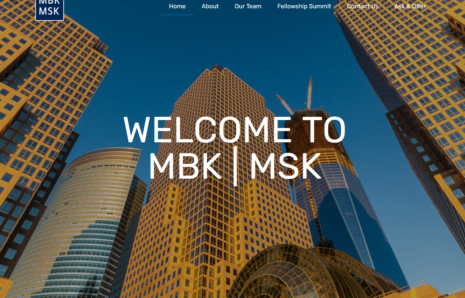 The founder of this non-profit organization came to us wanting a make-over and better rankings for their site.
Post launch traffic was similar to pre-launch. We employed a multi-platform social media campaign for several months which has resulted in slow steady growth in traffic and rankings.
Today, about 12 months after launch, rankings and traffic are at record highs, running around 400% above launch levels.
Traffic growth
400% in 12 months